Routers, NIC
L-IP Router CEA-709

The L-IP Router connects twisted pair channels (TP/‌FT‑10 or TP/‌XF-1250) with the Ethernet/‌IP channel (IP-852) in LonMark Systems.
L-IP Router BACnet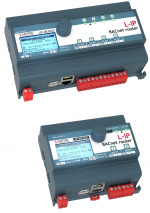 The LIP-ME201C, LIP-ME202C, and LIP-ME204C BACnet/‌IP Routers connect BACnet MS/‌TP channels to a BACnet/‌IP network. The BACnet routers are compliant with the standards ASHRAE 135‑2012 and ISO 16484‑5:2012.
NIC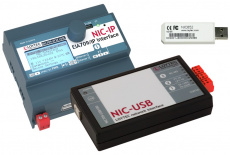 LOYTEC NICs are the most universal network interfaces for CEA‑709 and IP-852 (Ethernet/‌IP) channels.
LPA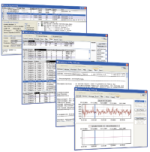 The LOYTEC Protocol Analyzer (LPA) for LonMark Systems captures all data packets on CEA‑709 or IP-852 networks and displays all recorded packets on a PC screen.